In honor of the fabulous honeycomb SC exclusive paper in the Granny's Cupboard kit, I went in search of more hexagon inspiration on Flickr.
How fun is this? I love that each little hexagon showcases just the right part of the pattern.
(
source
)
I'm totally digging the hexagon border on this pillow.
(
source
)
I love how the hexagons are scattered on this, rather than nested together.
(
source
)
All this color makes me swoon! And it would be fun to apply the idea of doing circles within a hexagon to paper.
(
source
)
Hexagons as wall art.
(
source
)
I adore the idea of making flowers out of hexagons.
(
source
)
And this last one is a little more freeform, but has an overall hexagonal look. This would be super fun to do with paper.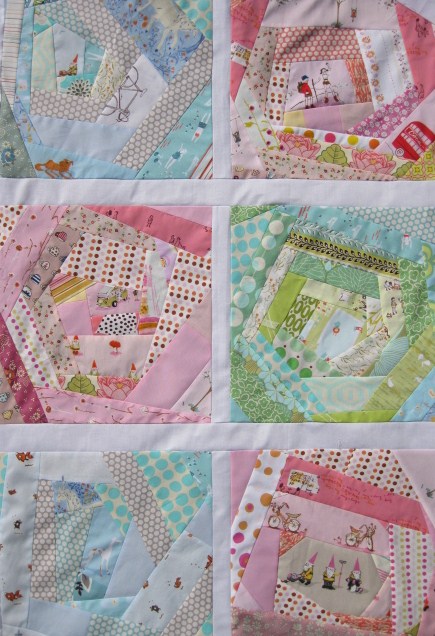 (
source
)
I think I'm going to have to make a page using one or two of these ideas - how about you?